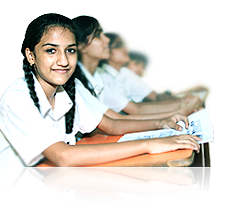 Build critical thinking skills through our 1000+ engaging and interactive activities.
Conceptualize abstract concepts and observe Maths come alive with 41 different physical models.
Connect Maths with real-world and learn to apply concepts in everyday scenarios.
Overcome Maths phobia and move from 'No Maths to More Maths' through activities.
Test understanding of concepts with 5000+ exercise questions.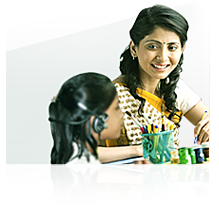 Build foundational knowledge of students with interactive tools that students love to be taught with.
Lab plans and lab calendar help schedule classes and optimise the teaching time.
Connect with various learners through our differentiated teaching methodologies.
Perform activities as per NCERT and NCF guidelines.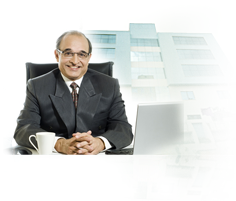 Track students' progress and performance through our detailed reports.
Use quality content with easy integration and teacher training for effective usage.
Generate reports on usage pattern of all students and teachers.
Applicable to all school boards in India, both central and state boards.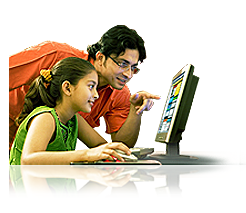 Observe children doing practice at home through workbooks.
Get insights to child's progress through various chapters.